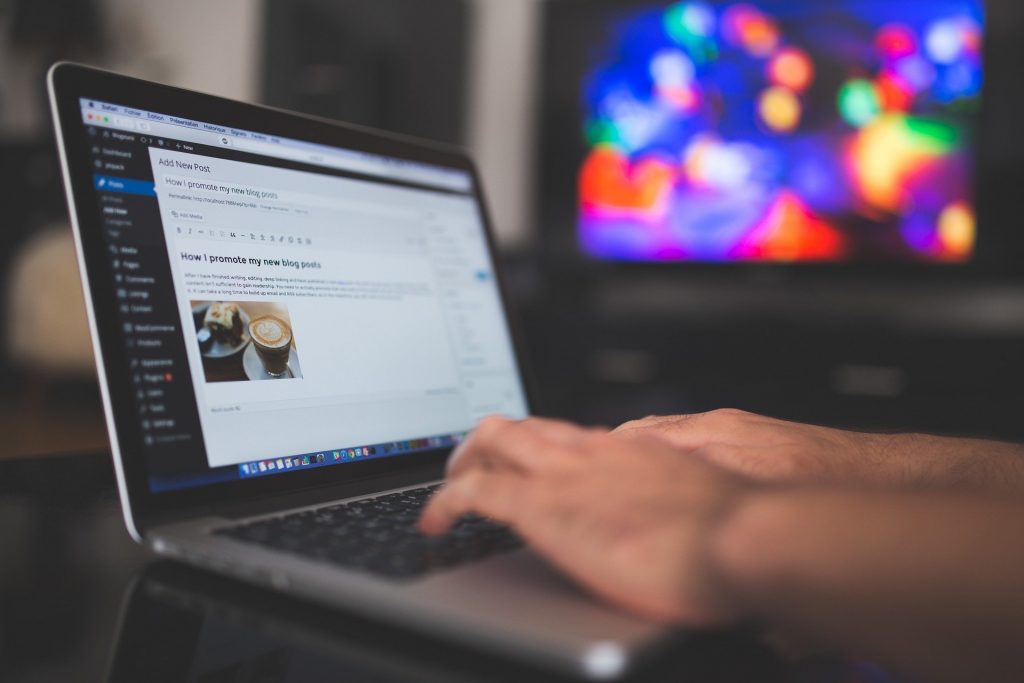 Welcome
We can design your leaflets, handouts, and brochures – from a single page to a full glossy catalog.
Stationery design
Need letterheads, compliment slips, and business cards? We can design everything
for you, including a professional company logo exclusive to you.
All our design work is done using the latest versions of creative software, including Adobe Photoshop for graphic design, Adobe After Effects for animated promos and teasers, and Premiere Pro for video editing.
Alternative ways
There are other ways of designing products online. The thing that has been sweeping the web recently has been easy-to-use design interfaces. Online users are seeking a system that allows them to easily customise a product.